---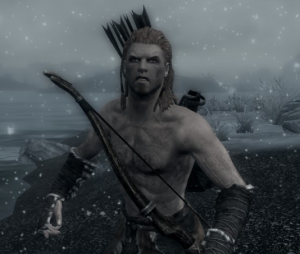 I read a popular blog post last week that posed the question, "Is living within 100 miles of a city of 1 million people safe after an SHTF event?" After posting my opinion. We had my son and his family at our house for the Christmas holiday and I started thinking about family separation in an SHTF event… I live northwest of Fort Worth and my son lives southeast of Dallas, in other words my concern is that I have over 7 million people separating us! I also have 2 daughters and grandchildren in Southern California, a grandson in Washington and a son in Utah. In an event such as a nuclear or EMP attack, travel of thousands of miles would be difficult and deadly, but even hundreds of miles with certain obstacles may as well be thousands!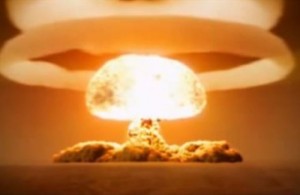 To start with, in an EMP/nuclear attack all distance communication would be wiped out. Any vehicle with electronic ignition and fuel injection would be absolutely useless. Any vehicles that still work would be subject to confiscation by governmental officials under martial law or by outlaws. Horses or other pack animals would be desired not just for their use to ride but as meat for starving people, since hunting/trapping has become a lost art to the common city dwelling modern human. Even with a car, how far could a person get? 5 or 600 miles then what? What happens when the gas runs out? What happens to families like mine that are scattered around the country, to kids that are off at college, dads that are truck drivers or moms that are flight attendants or on a business trip in New York when it hits? How many of us are prepared to walk hundreds or thousands of miles to get home? Do you have a plan in place for your family to execute in your absence?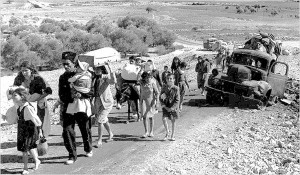 There's no question that large population centers will be a dangerous obstacle when traveling. Whether they are run by a government official, military force, or former criminal boss turned ruler, what he/she/they see as most beneficial may be at your expense with very little you can do about it! Whether by vehicle, horse, ox cart, or on foot large population centers should probably be avoided!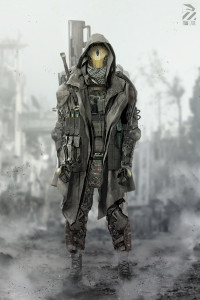 If you travel on a regular basis, have and know how to use paper maps. Large scale maps of where you are and possible routes home and small scale maps of the area you are visiting and any points of interest/concern in your proposed path. A thought worth mentioning on this subject however… Any points/routes plotted on a map will be subject to compromise if the map is lost or stolen! If you don't want your bugout location or families location known, plotting them on the map is probably not a good idea! Besides look at it from an outsiders point of view, someone who has a map and a plan is noteworthy and probably has resources worth taking.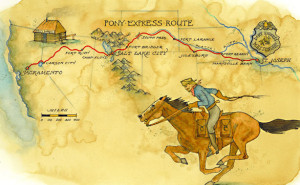 Many possible threat events could push us back 150 years or more. The problem is that travel in the ways of the old world is only the beginning of our problems! 150 years ago there was an infrastructure in place that was based on a technology that has been antiquated and replaced many times since then. How do we go from cell phones and robotics back to pony express and carrier pigeon; from supermarkets and fast food to hunting, harvesting and non refrigerated food storage? Do we have the knowledge and skills to survive without modern conveniences?